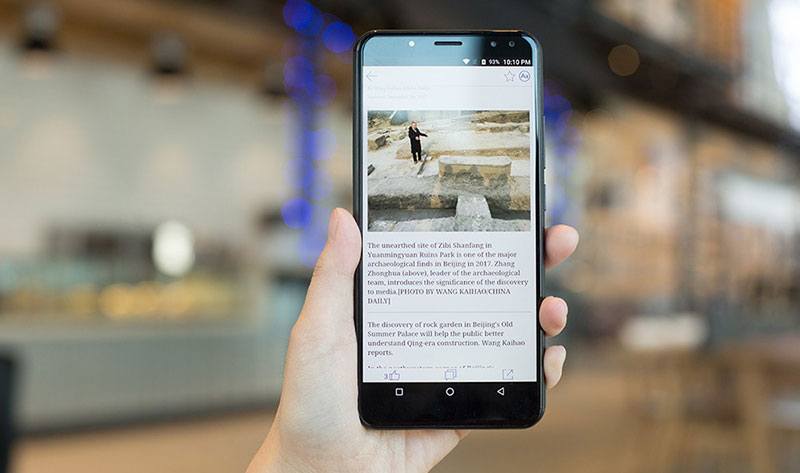 Vernee X1
The Vernee X1 doesn't compromise. It's available in two variants offering up to 6GB of RAM's and 128GB's of storage coupled with MediaTek's next generation Helio P23 CPU. While not a powerhouse, it offers extreme mid-range efficiency.
This is then combined with a massive 6200mAh battery making it one of the best long lasting smartphones available.
You're also getting a full HD+ 18:9 display that comes with curved corners, a metal unibody design and a quad camera setup. Thanks to high-resolution 13MP selfie camera, we're also treated to Vernee's face unlock feature.
Overall, the Vernee X1 is a great all rounder that's packing some serious battery without weighing you down.
Quick Specs: Android 7.1 Nougat (upgrade to Android 8), MediaTek Helio P23 CPU, Mali-G71 GPU, 4/6GB RAM, 64/128GB Storage, 5.99″ 2160×1080 IPS Display
Battery Life: 2-3 Days
Battery Capacity: 6200 mAh (non-removable)
Quick Charge: Yes (USB Type-C | 9V/2amps)
Weight: 198 grams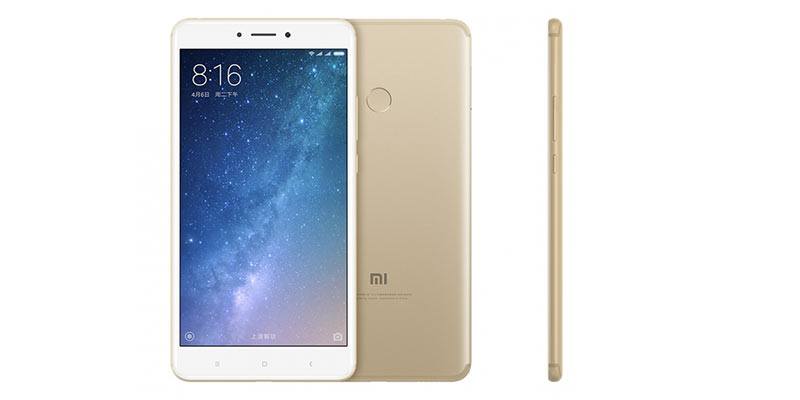 Xiaomi Mi Max 2
The Xiaomi Mi Max is just that with a whopping 6.44″ Full-HD screen and a hefty 5300mAh battery to power the smartphone beast to the… drum roll… Max! Whilst you won't be getting the same amount of battery life you would from a 5″ phone with 5000mAh it'll still be enough to last you well into the 2nd day.
What's so impressive about the Xiaomi Mi Max 2 is that it comes with a set of mid-high range hardware but is priced well below the current flagships! This combo of decent specs, enormous screen real-estate and big battery is definitely going to put the Mi Max 2 high up on people's wishlist.
Whilst it might not have cutting edge bezels, it's stylish yet minimal all metal design is going to be a big hit with anyone who's wanted the Galaxy Note to look more like an iPhone!
Quick Specs: Android 7.1.1 Nougat, Qualcomm Snapdragon 625 2.0GHz CPU, Adreno 506 GPU, 4GB RAM, 64/128GB Storage (expandable +128GB), 6.44″ 1080×1920, 12MP Sony IMX386 Rear Camera
Battery Life: 2-3 Days
Battery Capacity: 5300mAh
Quick Charge: Yes (Qualcomm Quick charge 3.0)
Weight: 210 grams
Tags:
Smartphones